Protection Tailored for the Interior
LUPA
Fasion House
Lupa Fashion House creates unique art solutions for Veritas Security Systems to suit even the most special lifestyles, including undetectable hidden cameras inside your shearling home.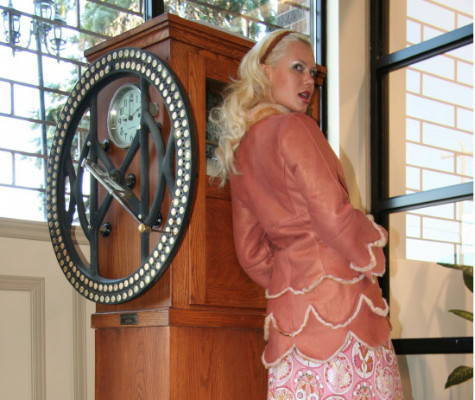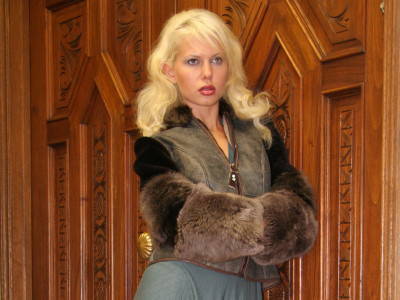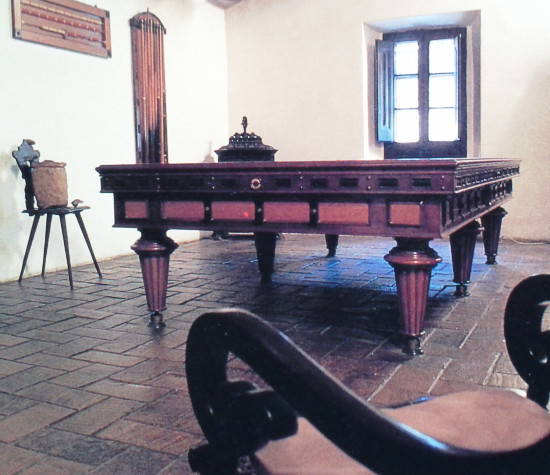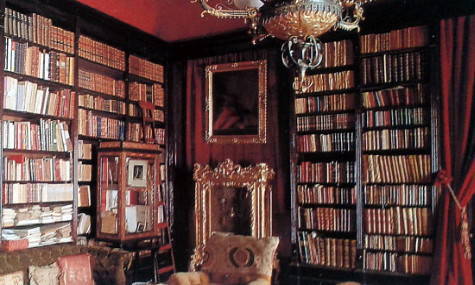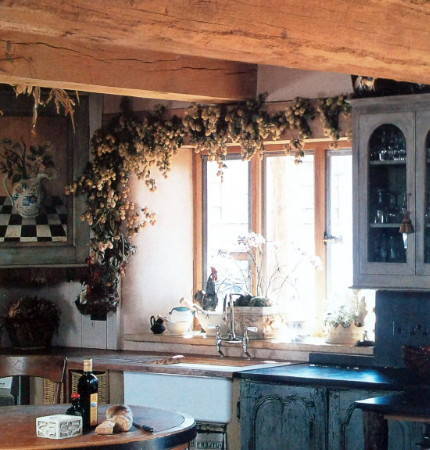 Living Space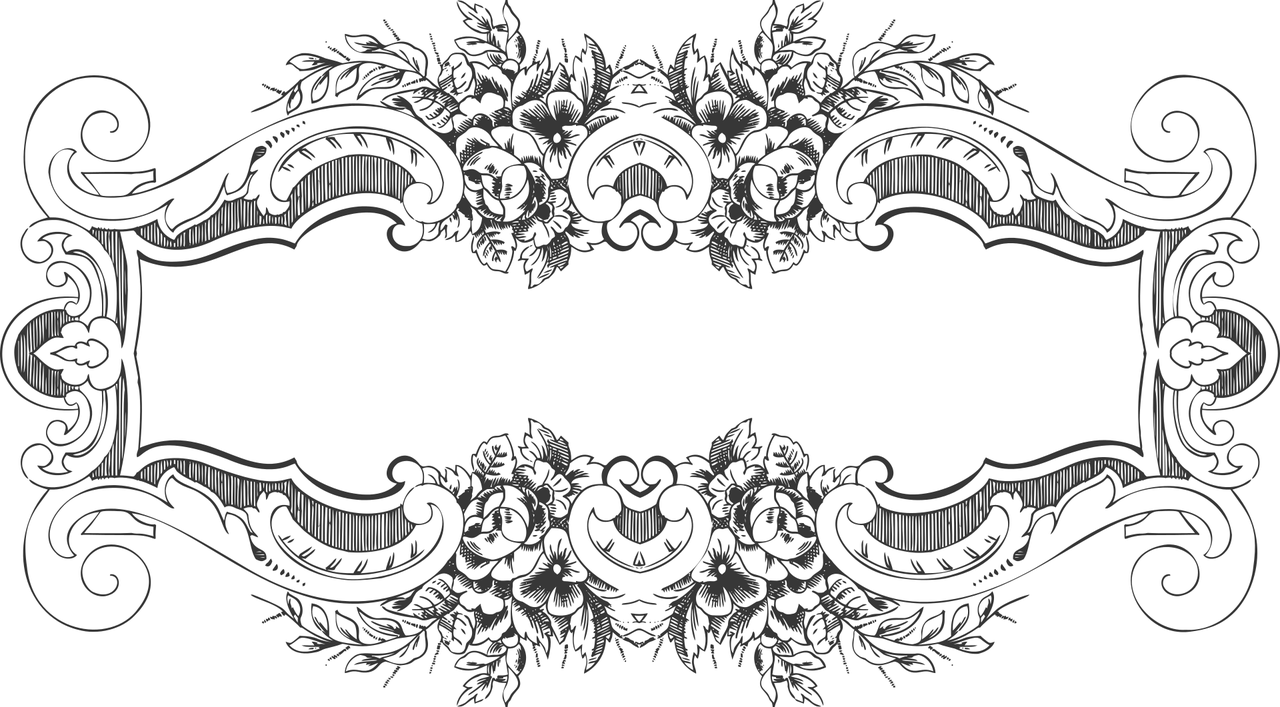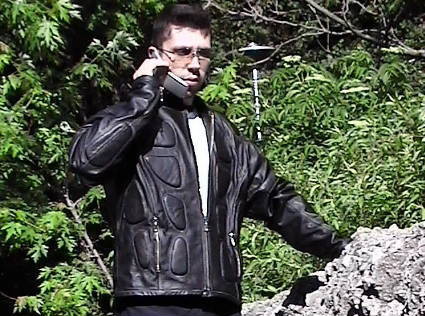 Like an old saying says
"An ounce of protection is worth a pound of cure".
Library with scarlet walls, rear books and paintings keeps lots of secrets and tales.
Antique billiard table on the ground floor.
In the old kitchen garlic and herbs are hanging from ceiling beam.
The appeal of this room lies in this worldly wise mechanism.
Stylish and feminine Winter Rose shearling coat.
Black leather jacket Vector in
bullet-proof style is appropriate to the case.
The curved wood panels run along the walls.
Romantic shearling jacket Moonlight.